Bio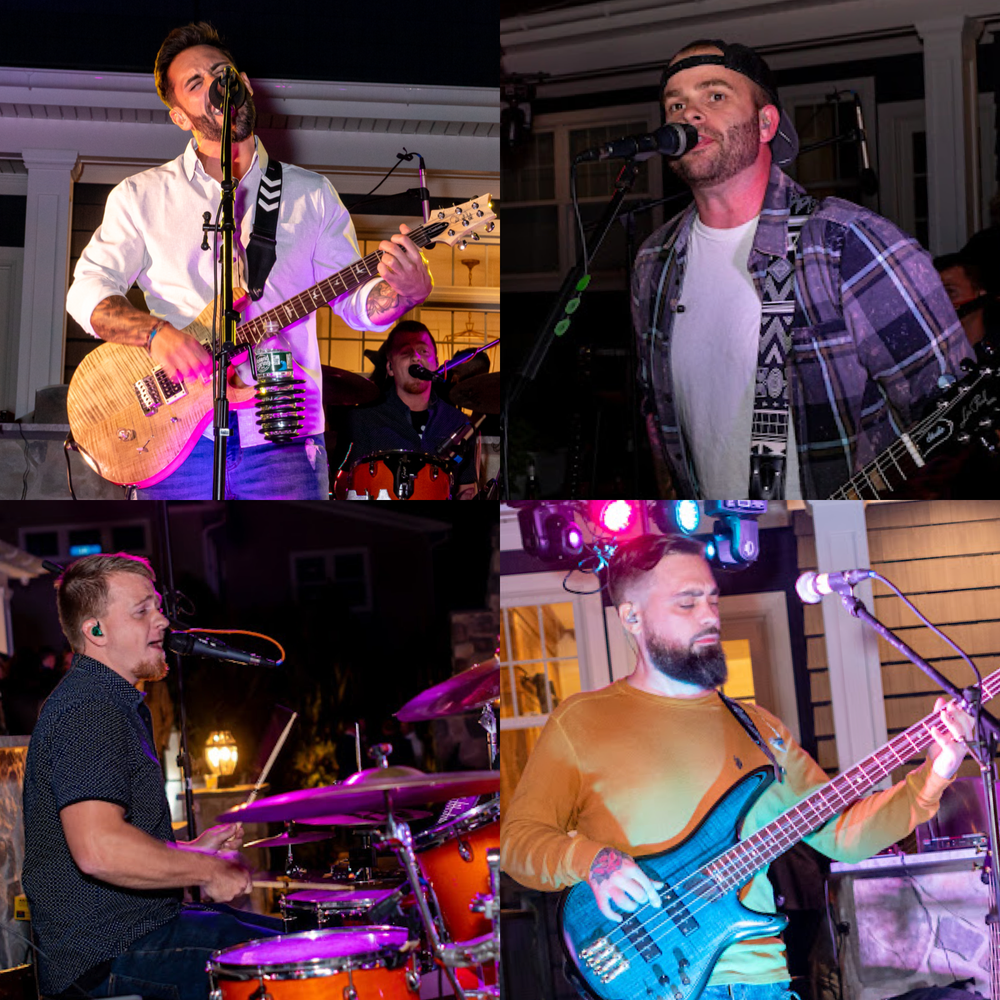 About Us
O.P. Effect is Long Island's premier alternative rock cover band. We specialize in music spanning 1990-2010. Some of the artists we cover include Red Hot Chili Peppers, Foo Fighters, The Killers, Sublime, Pearl Jam, Nirvana, Blink 182, Green Day, Stone Temple Pilots, Incubus, 311, Eve 6 and more.
Offering both a 4-person full band lineup or acoustic duo, the band is experienced in playing bar/restaurant venues, private parties, weddings/cocktail hours and other events, and can adapt the setlist to suit any crowd. 
O.P. Effect is equipped with high-end gear and sound equipment, and brings a live sound technician to gigs for optimal sound.